Bold Living Diet - Mastermind Course
$250.00




Bold Living Diet - Mastermind

Going on a diet of BOLDness for 2019


Online learning and support!
A four month visioning, goal mapping, and accountability mastermind course for women who are committed to BOLD success on their own terms. 

This mastermind is accessible from any location where you have access to the internet, a computer/mobile device, and phone.
What are your goals for 2019?
How will you support yourself with positive mind fuel to make your 2019 goals a reality?
How can you use align your vision and goals to help you focus?
How will you find the time to do all of this?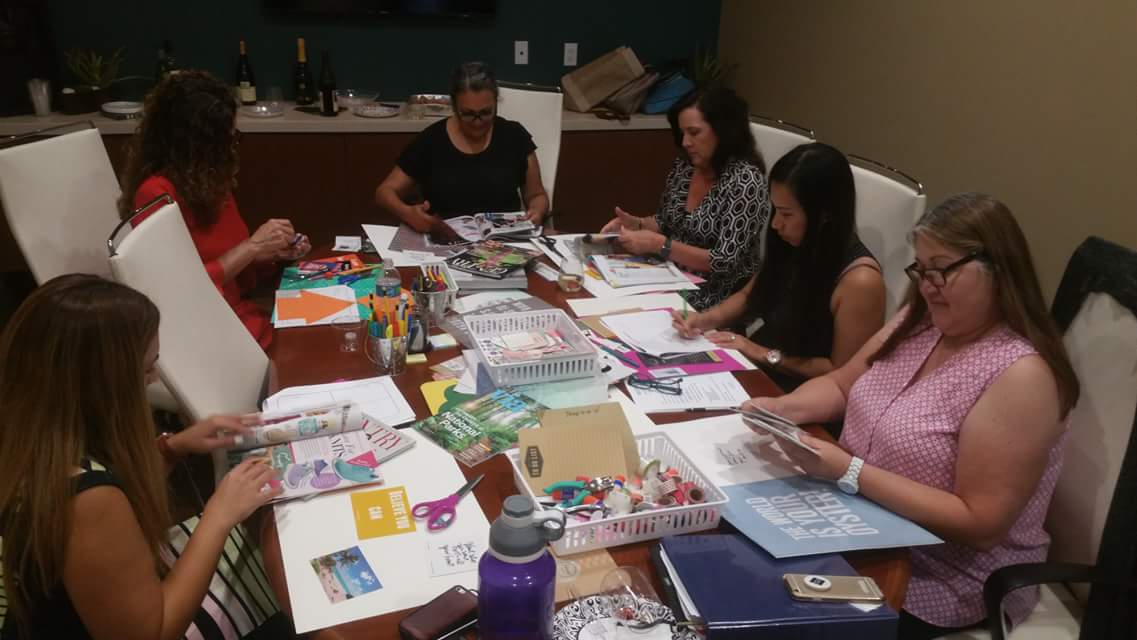 Kanesha Baynard - creative lifestyle coach, speaker, and author - has created a robust, mindful, and realistic curriculum help you put your desires at the center of mapping out and executing your vision for 2019.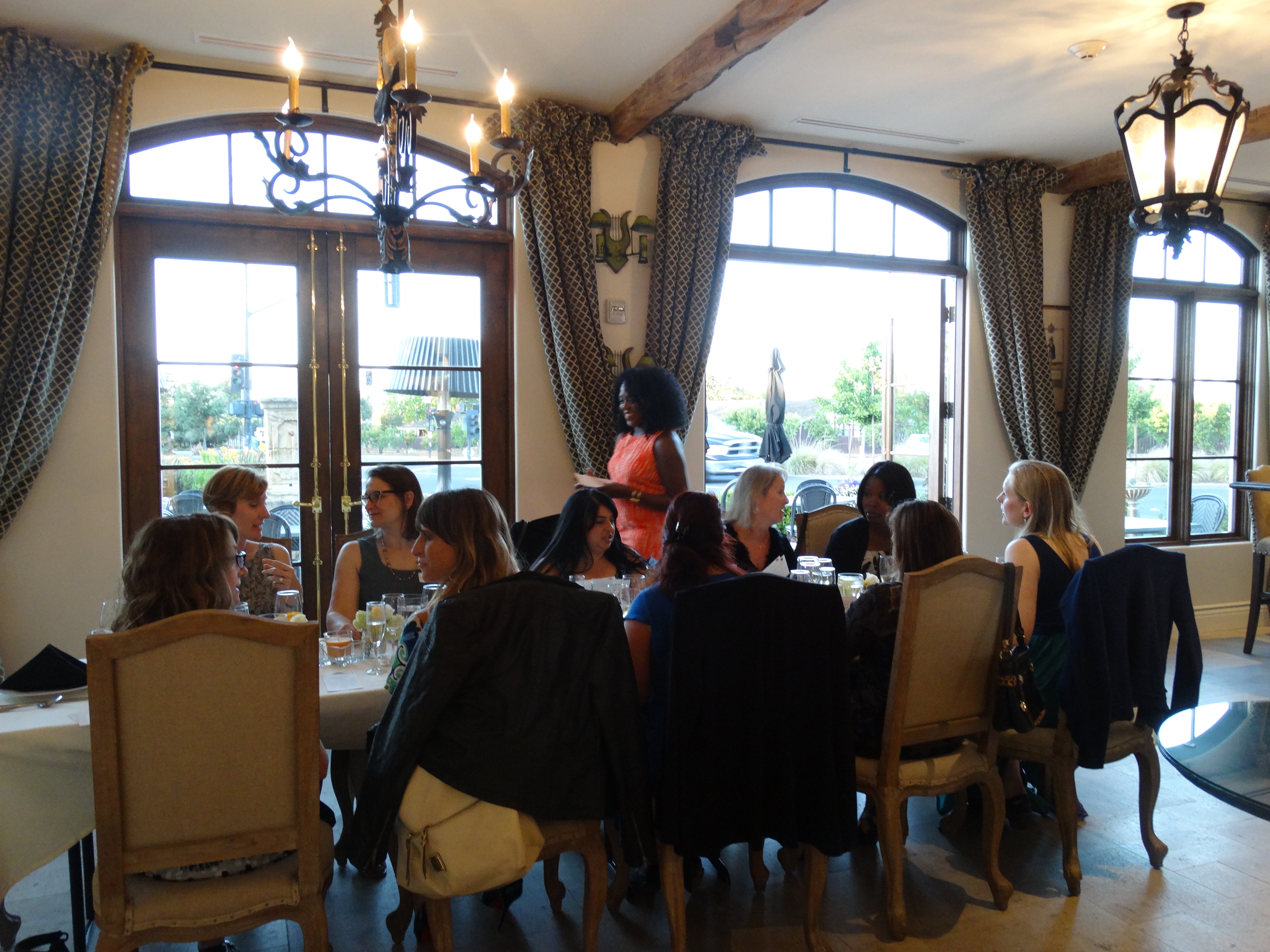 During this 4 month mastermind course, participants will:
explore the BOLD Living Diet curriculum system (it's the best diet that will never deprive you!)
utilize the power of journaling
align their goals and vision
receive effective coaching and supportive
have access to resources and tools to keep motivation high - and procrastination low
enjoy having time to prioritize  their desires and goals
connect and celebrate with other amazing women
Investment
$250/person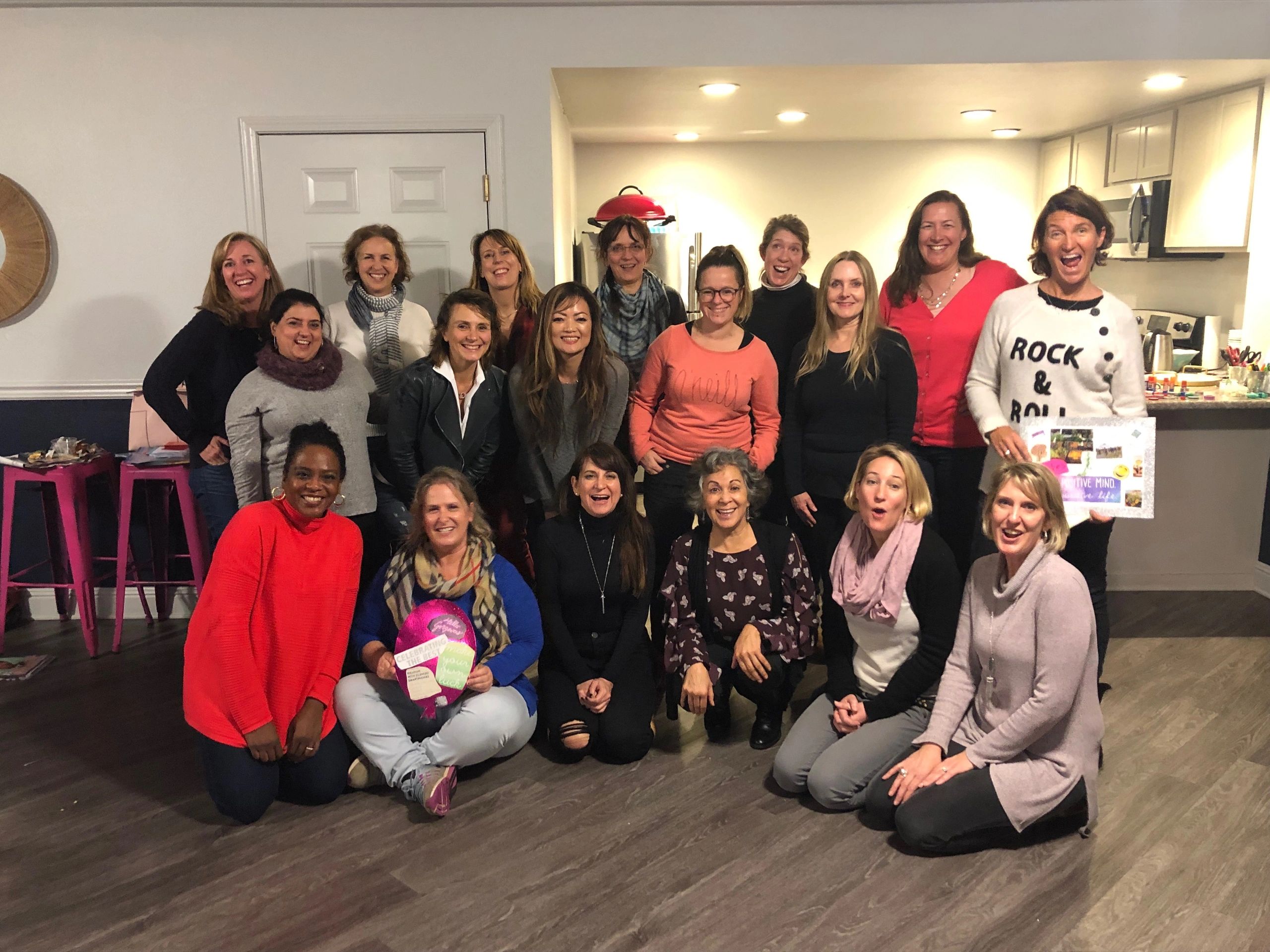 What is included?
Bold Living Diet curriculum (30+ page downloadable workbook & resource guide)
Support + Accountability when using the Bold Living Diet curriculum
Additional support materials provided to complement the  Bold Living Diet curriculum
4 support modules / Use at your own pace
3 LIVE group coaching calls / All recorded – so you can review whenever you want
2 resource recordings with an expert / Use at your own pace
BONUS: 1 twenty minute one-on-one coaching session with Kanesha – if you register by February 8, 2019 (Coaching session can be scheduled in February, March, April, or May of 2019)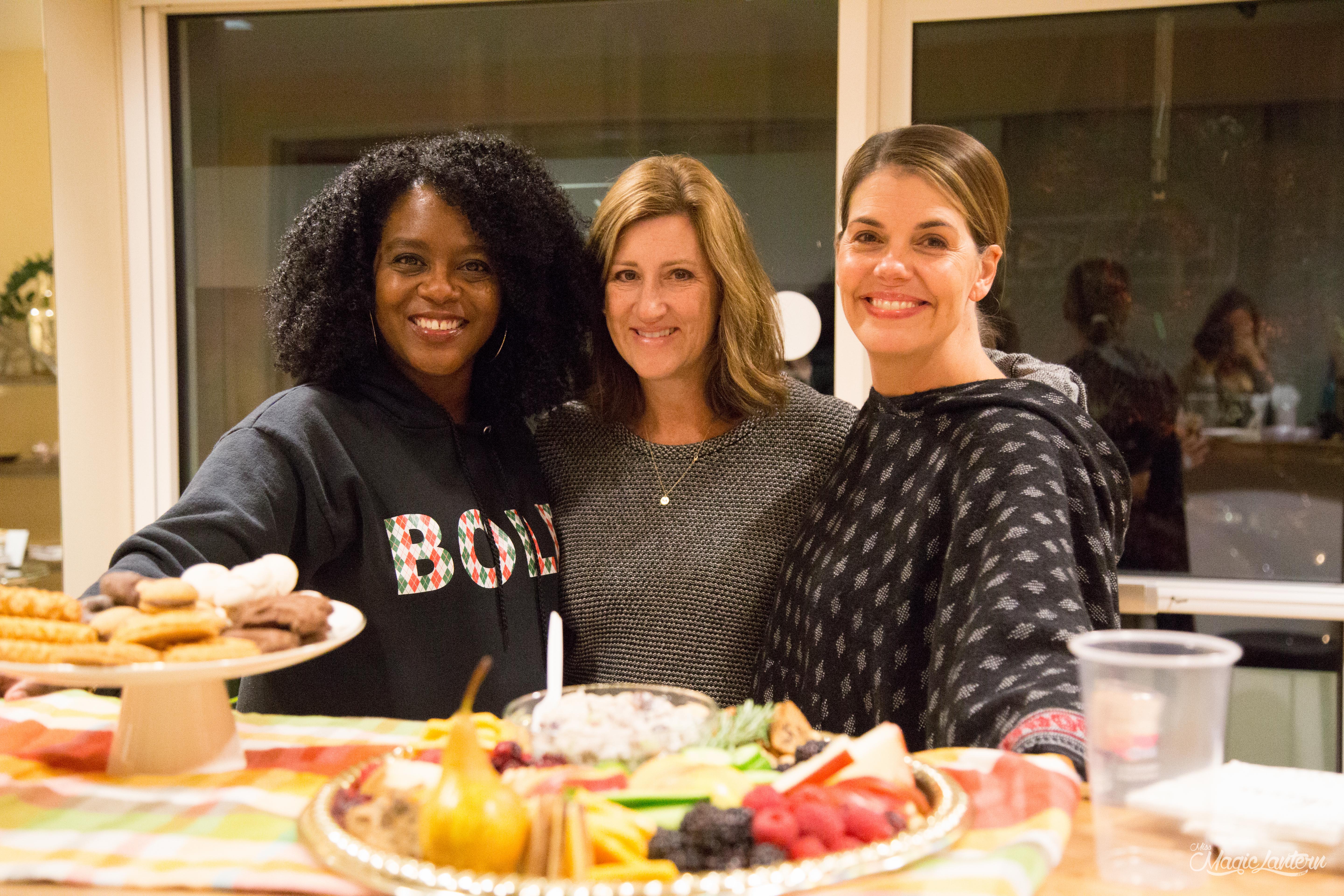 2019 Curriculum + Schedule
February 18
Welcome – Live Call
Module 1 - topic
Behaviors + Habits of Bold Thinkers
Module 2 - topic
Putting yourself out there
Resource
Bold Pep Talk – Guest Expert Discussion (TBA)
April 16
Check-in: Live Call
Module 3 - topic
Art of Subtraction
Module 4 - topic
Winner Mindset
Resource
Bold Pep Talk – Guest Expert Discussion (TBA)
May 14
Celebration – Live Call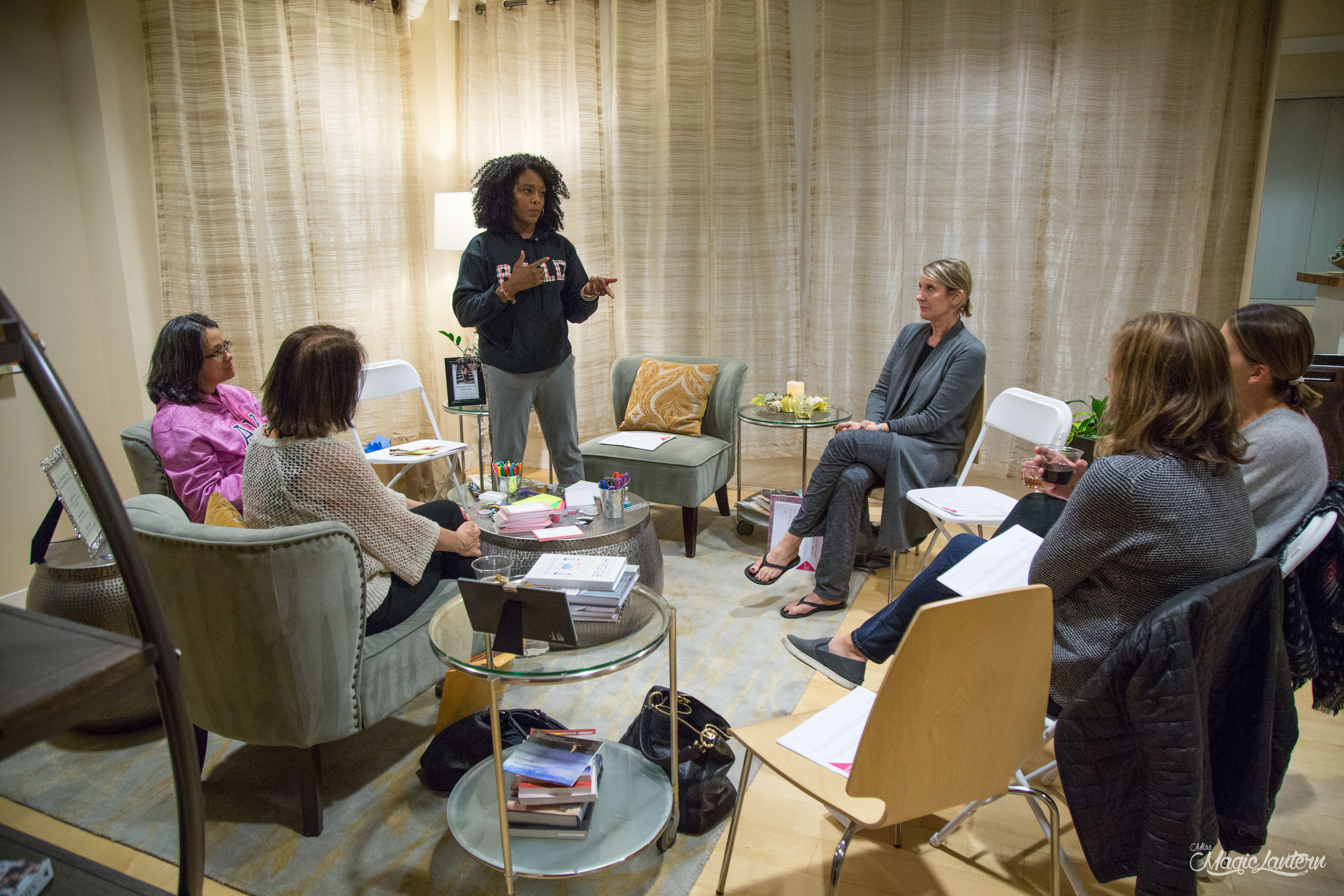 ---
Bold Feedback
As a public speaker and a coach I was interested in refining my marketing materials and infusing them with more creativity.  After talking with Kanesha about my offerings and the venues I speak at she quickly helped me to see how my promotional materials could be infused with more creativity, have a bigger impact, and create a brand image that I was proud of.  Any entrepreneur who wants to shake up their perspective and learn how to put better, bolder, and more interesting information out into the world should work with Kanesha, she is a creative force!  - Kari Knutson
I was catching up with a friend after spin class this morning. She was telling me about this amazing presentation she attended at her NCL [National Charity League] meeting. After listening to her for a few minutes, I quickly realized you were the presenter. She loved your workshop and said you did a great job! - K.L., Los Altos CA
Kanesha,
Thank you so much for doing the parent ed session this past Tuesday! I appreciate your heart and passion for supporting wellness in people through creativity. It was such a pleasure to get to talk with you a little bit and hear more about what you do. And, it was so enjoyable for me to watch the parents participate in your session and build their 'sanctuary.' As the parents were leaving, several of them expressed how glad they were that they came. Thank you for the time and effort—and bringing along all of your fun materials! —for that session. - Cindy Lopez, Director, Community Connections at Children's Health Council (Palo Alto, CA)
Dear Kanesha -
You did it again! What a fabulous Vision Board Party! 
Thank you. And the vision and planning is really just beginning. I know it will be a GREAT year! 
Also, I want to thank you so much for letting me lead a centering meditation and clearing. I enjoyed it and hope you felt it was a positive addition!! - 
Margie S., Co-Founder and Practitioner, Soul Healing Studio

Kanesha can totally change your life - the way you work, interact with friends and professionals, and views of your contributions to our world.   This is one of wisest and positive souls that has ever entered and transformed my "being"!  - Professor
Be ready to be entertained with plenty of interaction. You will not only learn new things about yourself but you will have fun doing so. Kanesha is an outstanding motivator who is knowledgeable, yet approachable. – Fitness Instructor/Entrepreneur
Kanesha can help you find balance in your personal and professional life, make a plan to reach goals that you may have been putting off or that you didn't really consider possible. You will find that you can set all of your thoughts, desires and interests free to explore who you want to be and where you want to go. She'll give you tools to plan out how to reach your goals, keep your focus and keep your vision!!  – Veterinarian

Kanesha is a well-established life coach who knows what's she's doing. She will help you in such a fun way you'll be so surprised it's that easy to make changes and learn new ways of thinking. - Florist/Entrepreneur
Kanesha was supportive, fun and wise. She helped me at a very low point in my life as I was negotiating a career change after a toxic work environment. She believed in me and helped me set realistic yet high goals for my next career. We discussed specifics such as negotiating salary, thinking outside the box and strategizing about work-life balance. Our sessions were fun - we laughed as she inspired me to be bolder and more authentic. It is now 2 years later and my income is 40% higher, and my happiness level is 2,000% higher. I have also lost 30 pounds as my life has come into more balance. Working with Kanesha was an important part of my transformation. -Scientist
Please be open to whatever needs you have and willing to explore whatever possibilities come up, this is how I view working with Kanesha. - Retired Educator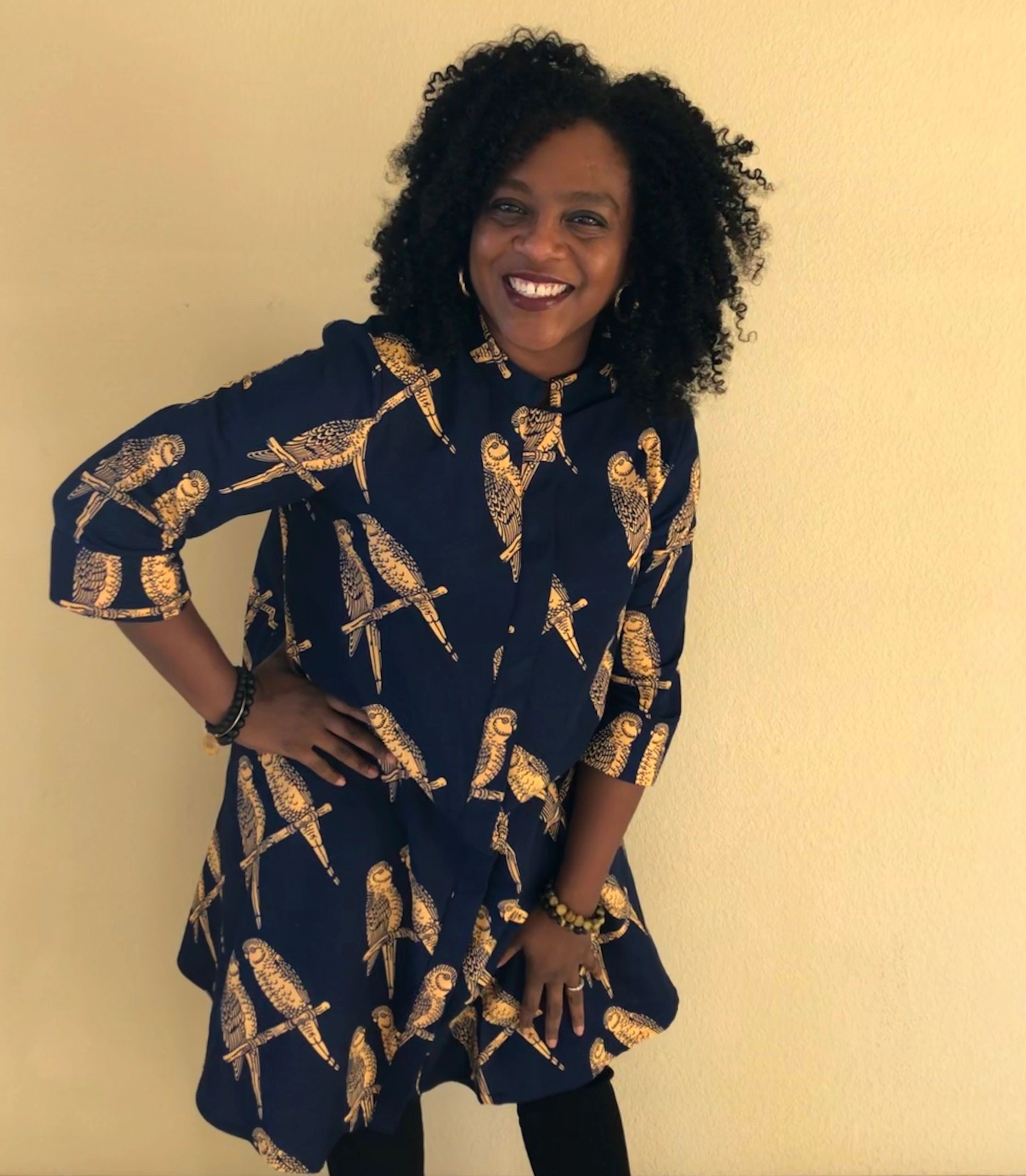 ---
FAQs
What is the refund policy?
We do not issue refunds.
How long with I have access to the materials?
Once you download the curriculum, recordings, and other resources - they are yours to keep forever.
I haven't participated in a virtual class before. Is it difficult?
Not at all. All the directions for accessing materials and joining calls will be sent to the email address you used in your registration.
What if I'm not available at the time of a live call?
No problem? Everything will be recorded and sent to all participants.