Hack Your Planner: Organization & Time Management Support Workshop
Hack Your Planner: Organization & Time Management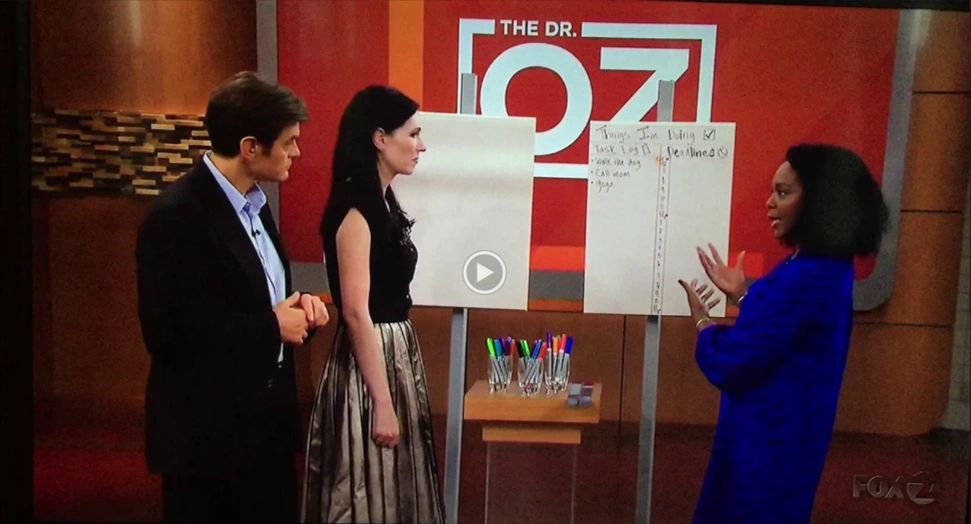 ---
Do you use a paper planner?

Have you abandoned the paper planner your school provided?
Does the idea of organizing yourself and your time make you excited and overwhelmed at the same time?
Do you want to upgrade your time management skills?
If you answered YES to any of those questions, then this interactive workshop is for you.


Kanesha Baynard is a creativity coach and journaling junkie who enjoys helping people customize their planners and journals to fit their needs.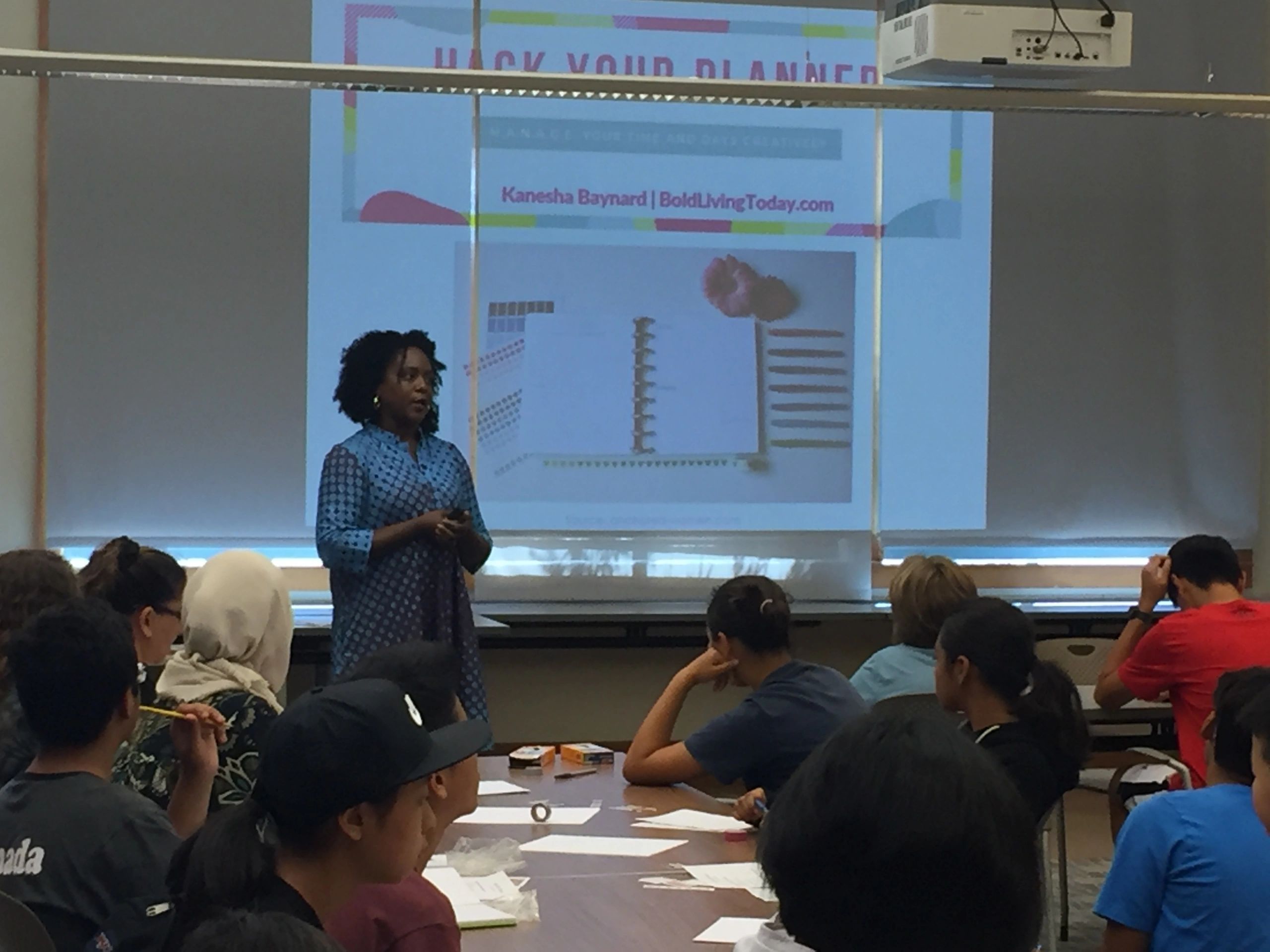 Participants will learn how to use Kanesha's M.A.N.A.G.E. system to streamline their tasks, customize (or create) their planners, and build confidence around making time for things that matter the most.
Participants will be shown how to use a large variety of creative organizational tools that they already have at home.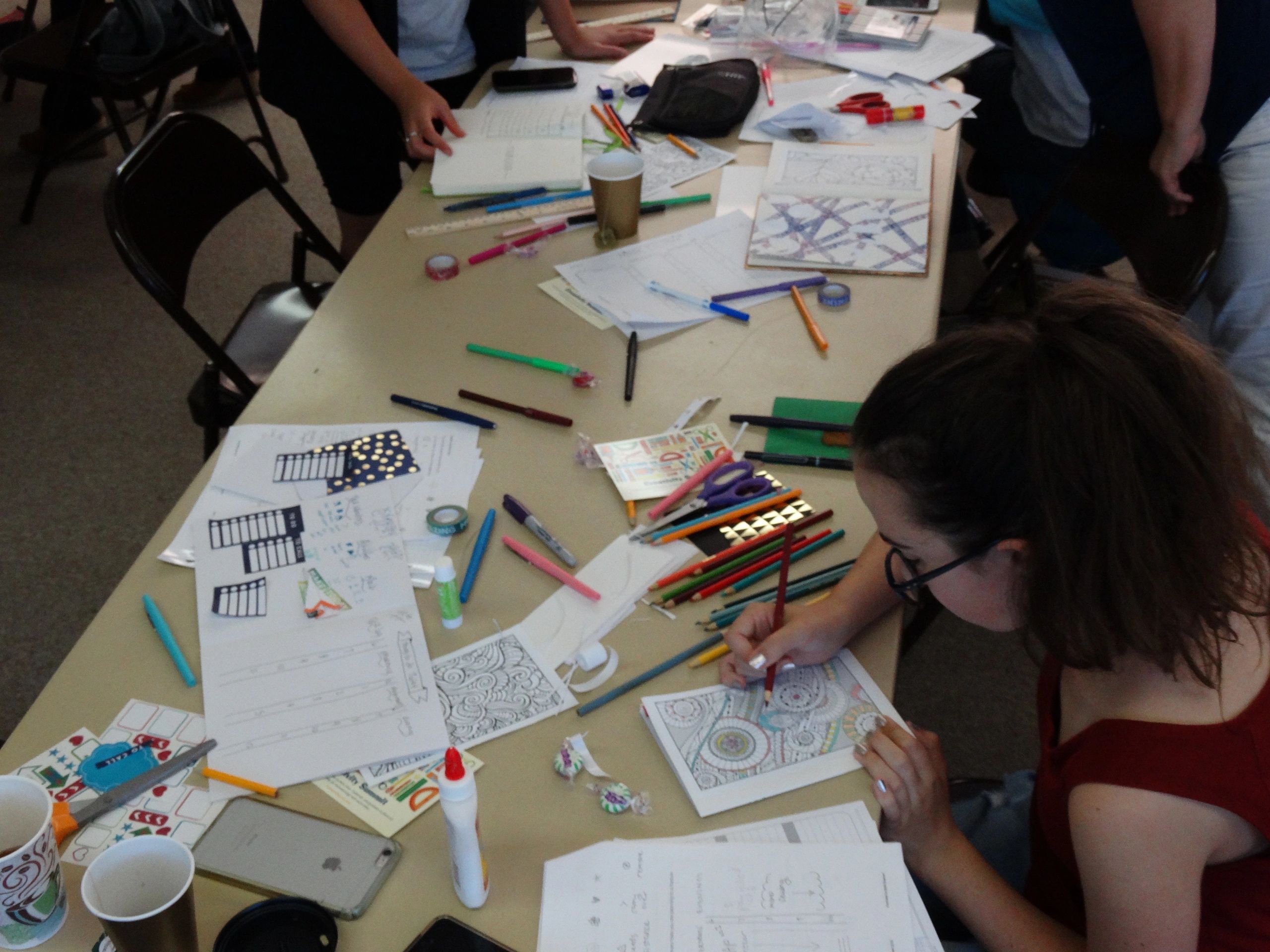 This will be a great learning space to get organized in a way that fits you best!
Audience
Tweens/Teens/Young Adults (ages 18-23)
Parents
Teen Advocates
Educators
Fun and Creative People
What to expect
Safe and inclusive learning environment (via Zoom)
Downloadable guide
Clear support
Highly engaging learning format
Practical tips - with visual representation
Having access to a veteran education and workshop facilitator